Owner Kevin Crabtree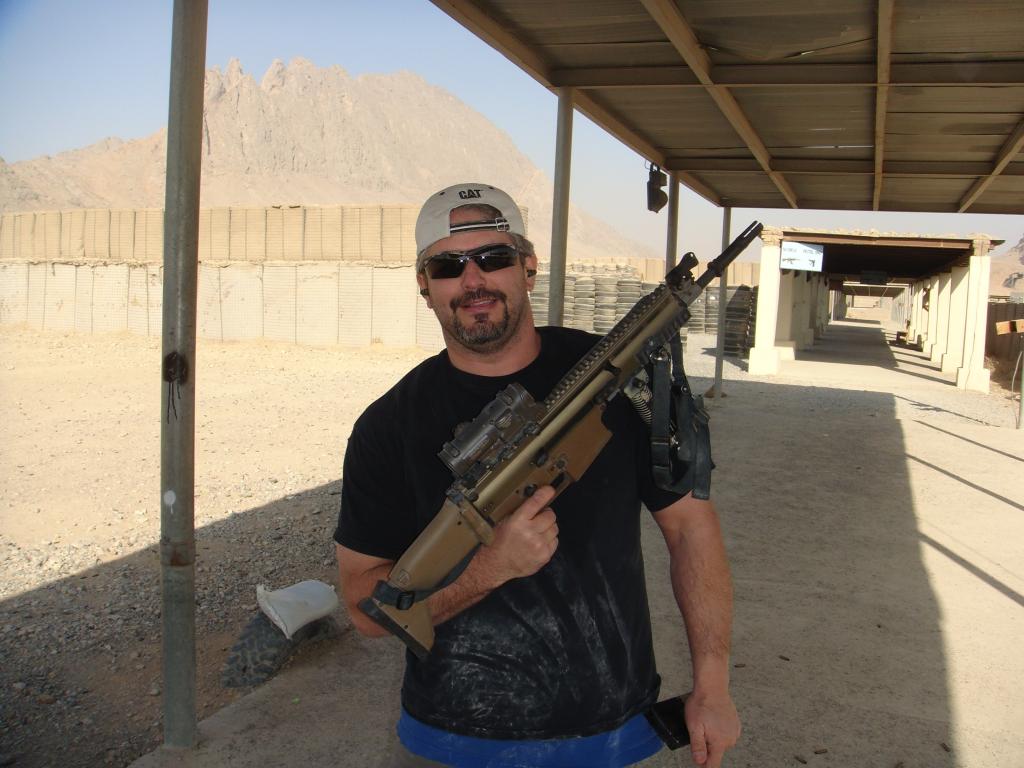 I have been in Automotive repair industry for over 27 years,Specializing Transmission and Diesel Repair. I worked in Transmission repair industry after graduating from Tech school in 1986 for 8 years, then I went to work for Ford for the next 15 years.In Aug 2007 I went to work for the SOTF working in Operation Iraq Fredoom and Operation Enduring Freedom, in Iraq and Afghanistan as a subject matter expert until Jan 2012.
This is when I returned home with enough money saved to begin my own business. I started in Aug 2012, and I would like to to earn your business.